We work on YOUR BEHALF!!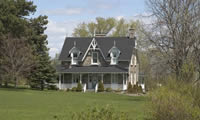 You may be:
A First Time Buyer
Moving home
Wanting to save money on your existing mortgage by remortgaging to a lower rate
Releasing capital in your home
Buying to Let
We can assist you with our first class mortgage service.
We provide mortgage advice from the marketplace, with a full recommendation and report service.
Equity release refers to Home reversion plans and Lifetime mortgages. To understand the features and risks ask for a personalised illustration.
For equity release we act as introducers.
Also see:
Mortgage Enquiry Form