We work on YOUR BEHALF!!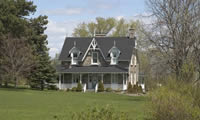 You may be:
A First Time Buyer
Moving home
Wanting to save money on your existing mortgage by remortgaging to a lower rate
Releasing capital in your home
Buying to Let
We can assist you with our first class mortgage service.
We provide mortgage advice from the marketplace, with a full recommendation and report service.
Your property may be repossessed if you do not keep up repayments on your mortgage.
For mortgages we can be paid by commission or fees. If paying by fee our typical amount is £750.
Equity release refers to Home reversion plans and Lifetime mortgages. To understand the features and risks ask for a personalised illustration.
For equity release we act as introducers.
Also see:
Mortgage Enquiry Form
Mortgage Calculator